About Olde Towne Title
Olde Towne Title is a full-service settlement company conveniently located in Frederick and Washington Counties. At Olde Towne Title we are dedicated to providing service the "Olde-Fashioned" way.
Our mission at Olde Towne Title is to fulfill dreams by facilitating the experience of home ownership while providing excellent service in a professional and inviting atmosphere.
Where you have your settlement is your choice. Choose a Team of Professionals who have your best interests at heart – Choose Olde Towne Title!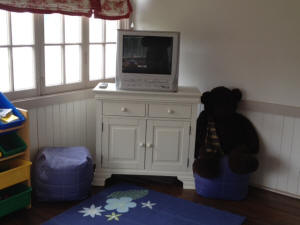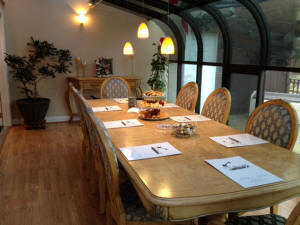 Each of our facilities offer the following services:
Multiple Licensed Title Agents
On-Staff Director of Client Services
Experienced, Friendly, Fun Staff
Order Pick-Up
Rush Service Available
Communication Tailored to Your Needs
Cutting Edge Technology
Food & Beverage Service